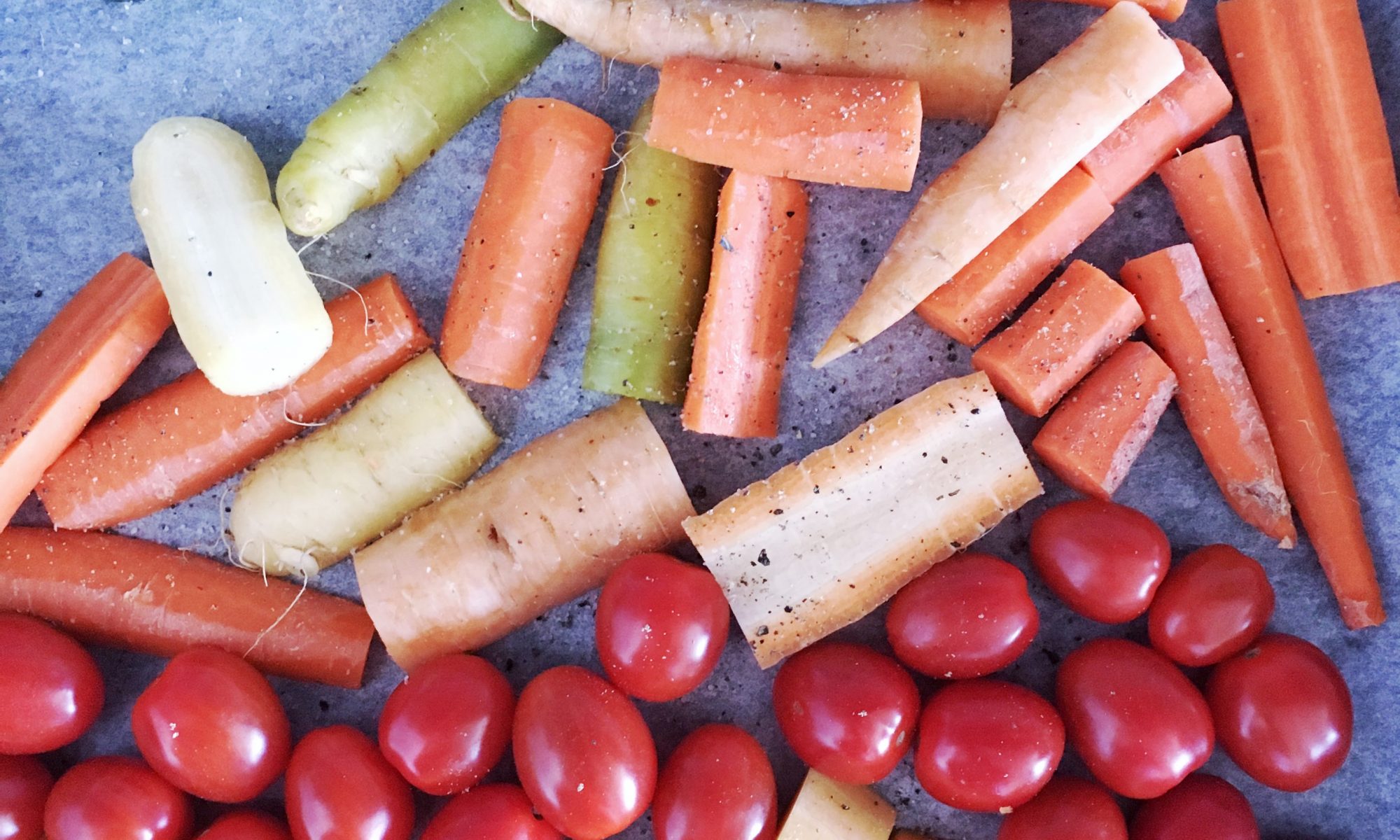 ---
---
Meal Prep 101
---
Why is there all of this hype around meal prepping? Everywhere I look, people are sharing videos and pictures and posts of how to meal prep.
Well, meal prepping can actually save your butt, on nights when the very last thing you want to do is cook dinner or when you have literally zero time to make your lunch. Meal prepping and big batch cooking can be a huge lifesaver.
---
Top 5 Tips for Meal Prepping

---
Dedicate time

– 

one day (morning, afternoon, evening, whatever you want) a week to do your meal planning, grocery shopping and meal prepping. Keep it consistent, try to do this the same day as much as possible

Buy seasonally

– fruits and veggies are yummiest when their freshest. They are also cheapest and have the least impact on your ecological footprint; aka win-win-win!
Plan your meals – at least generally. I plan my protein for every night and always have tons veggies in the house so it's always easy to come with a fuelling, nourishing meal. This means that on a menu plan I may just write "chicken and veg" and then decide how I want to cook everything later, or I may write "Chicken Kebabs with Greek Salad" and have it be really exact.

Keep a stocked fridge and pantry for easy, peasy meals! I keep a minimum of 5 seasonal veggies on hand that I can roast, steam, stir fry, or chop up for snacking.

My top veggie picks are: 
Carrots
Grape Tomatoes
Sweet Potatoes
Broccoli
Squash
Asparagus
Bell Peppers
Greens (spinach, sprouts, kale, arugula, etc.)
My top protein picks are:
Organic Chicken (breasts and legs)
Wild-caught Salmon
Grass-fed Beef
Organic Ground Turkey
5.  Always, always, always keep greens on hand, they make for the easiest meals – AKA Salad + protein + pre roasted veggies and you're set with a DELICIOUS dinner, like my chopped salad!
---
Download your free 5 Day Menu Planning template here: FG_Meal_Planner

---