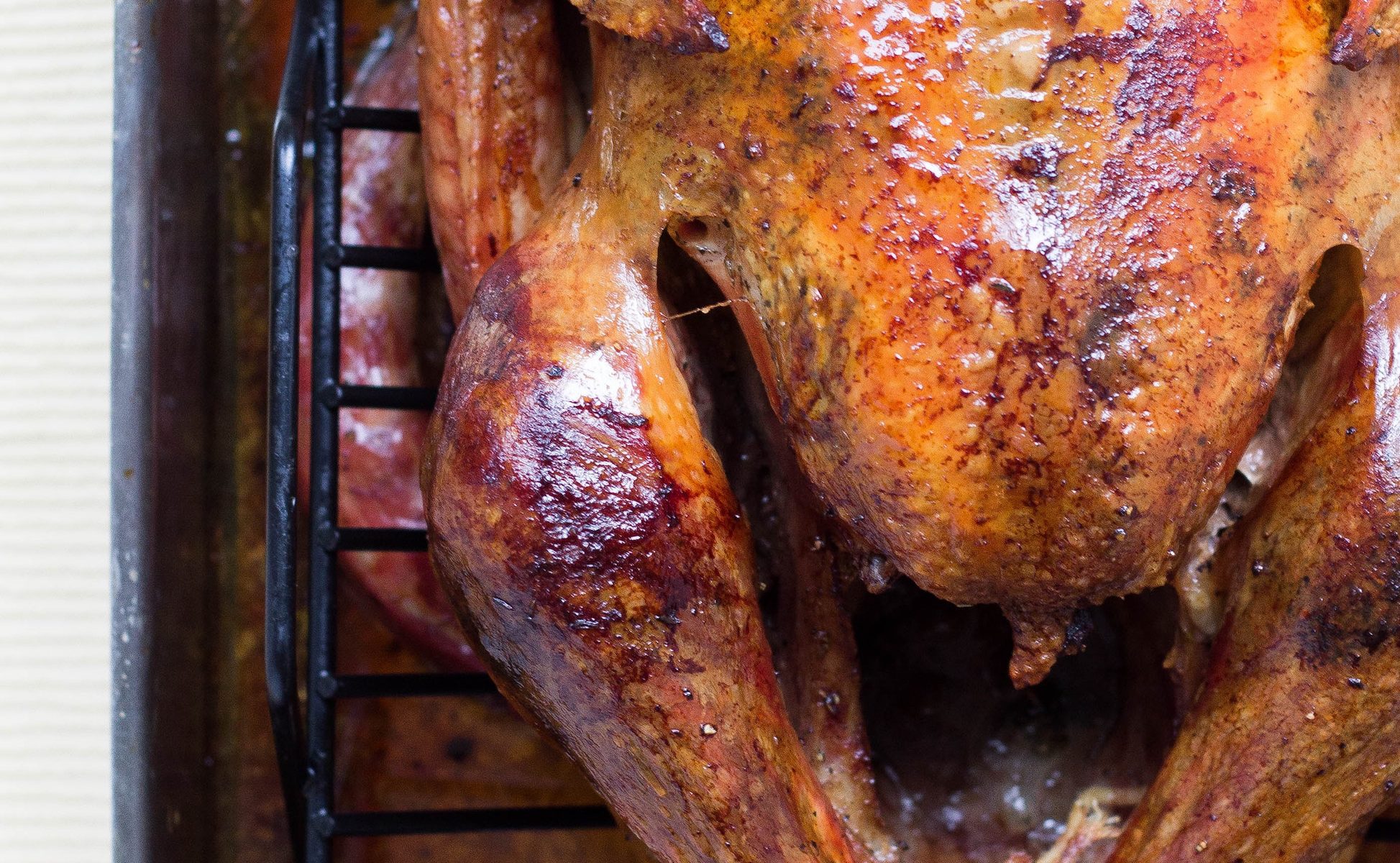 ---
Are you team dinner party or team going out for dinner with all your besties? I love cooking for my friends and family. But when we have friends over for a Friday night dinner, I need to keep it simple. After all, I've worked all day and then cooking something complicated for dinner is just not in the cards. That's why I love skillet chicken.
Skillet Chicken is fancy enough to be very impressive for dinner guests, but it's actually so easy to whip up on a Friday after work. I also love Skillet Chicken for dinner, because you can marinate it the night before. The day of just pop it in the oven an hour before dinner. Roast up some veggies alongside and make a quick coleslaw or salad and Bob's Your Uncle. You have a fancy dinner, that took no active cooking time (aka you slaving over a hot stove while your guests sip on drinks in the other room) but will still impress your dinner guests. You'll be a STAR with this easy meal. Need side dish inspiration, Skillet Chicken goes really well with Beet + Sweet Potato Mash or Millet Tabbouleh!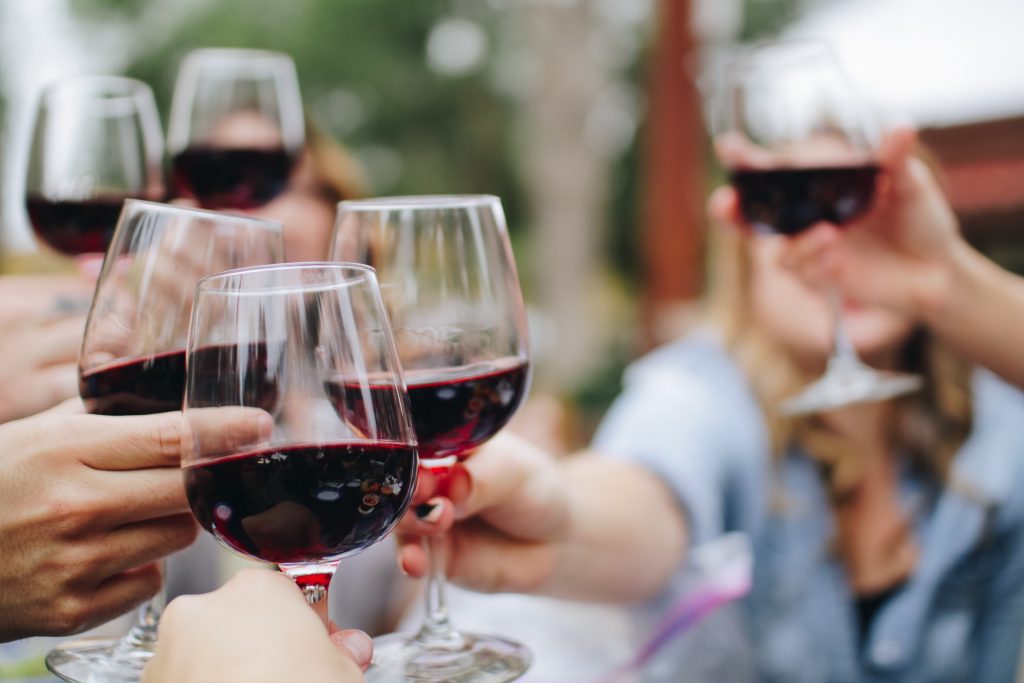 I also love Skillet Chicken for a weekend meal prep meal because, you can easily feed four. Depending on the size of your chicken you generally get 5 or 6 meals out of one bird. This means you get Sunday night dinner then chicken to top salads or to go along with roasted veggies for lunch all week.
To reduce food waste and to get the most of your organic chicken and the best bang for your buck, I always say the chicken bones. You'll notice in the recipe that I take the backbone out of the chicken. Always save the backbone and all the other bones to make a delicious bone broth.
Ingredients
4-5 lb whole chicken
1/4 cup goats milk yogurt
1 tablespoon lemon juice
1 tablespoon olive oil
2 tablespoons harissa spice blend
1 tablespoon tandoori spice blend
1 teaspoon sea salt
1 teaspoon black pepper
Instructions
Cut the backbone out of your chicken (or have your butcher do this for you) and save it to make bone broth.
In your roasting pan or skillet (I use a large cast iron skillet), place your chicken skin side up, bone side down.
Using the heel of your palm, press on the middle of the chicken to break the chest bone and flatten it. (Your butcher can do this entire process for you, just ask for a butterflied/flattened chicken).
In a bowl, combine yogurt, lemon juice, olive oil, harissa, tandoori, salt and pepper. Using a basting brunch or back of a spoon, spread this mixture all over your chicken. Try to get it under the skin, all over the chicken, front and backside. Let the chicken rest and marinade for at least 30 minutes or as long as 24 hours.
To roast the chicken, preheat the oven to 400ºF, bake for 20 minutes at 400ºF, then reduce the heat to 350ºF and bake for 30 minutes.
Take the chicken out of the oven, let rest for a couple minutes. I like to chop it into sections (breasts, thighs, drumsticks) and put it all on a big platter with lots of roasted veggies and serve it with a big salad or coleslaw.
Notes
You can use this entire process (butterflied chicken, roast at a high temperature for crispy skin then reduce the temperature) and marinate the chicken in whatever you'd like. I also use this process with a simple garlic, lemon and rosemary marinade.
https://elizabethraybould.com/skillet-chicken/