What are the best natural PMS remedies, Elizabeth? I get asked this question all the time. Whether someone whispers it to me at a networking event or puts their hand up at a workshop or talk. I have 5 go-to remedies that I use and I give to all my clients for light cramping and …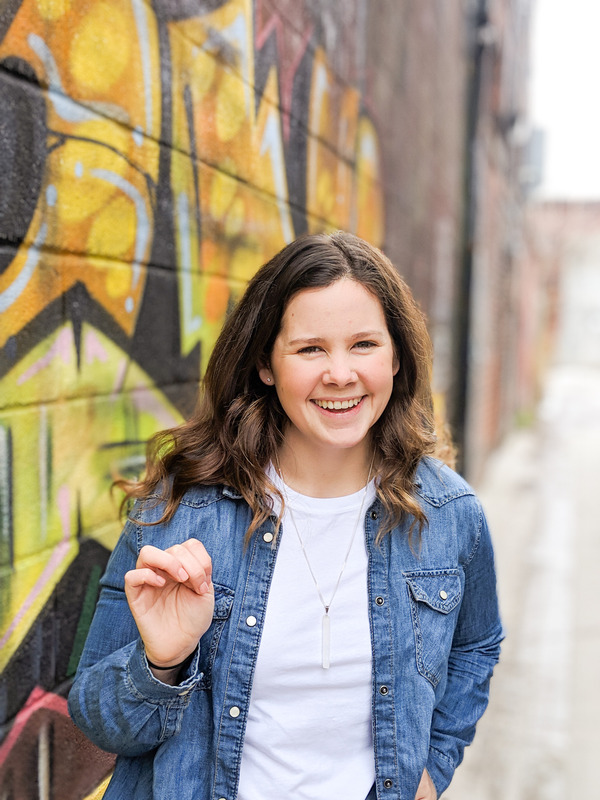 I'm Elizabeth Raybould
I'm an expert in women's hormones and a nerd when it comes to finding the root cause of your symptoms. My obsession is teaching women like you to feel incredible in their bodies and live their best life.
A Toronto born and raised nutritionist, public speaker, influencer, and educator, my happiest days are spent cheering on women who are committed to their health.
Grab my Hormone Hacking Guide with everything you need to know to take control of your hormones and balance your body from the inside out.
Freebies for Hormone Freedom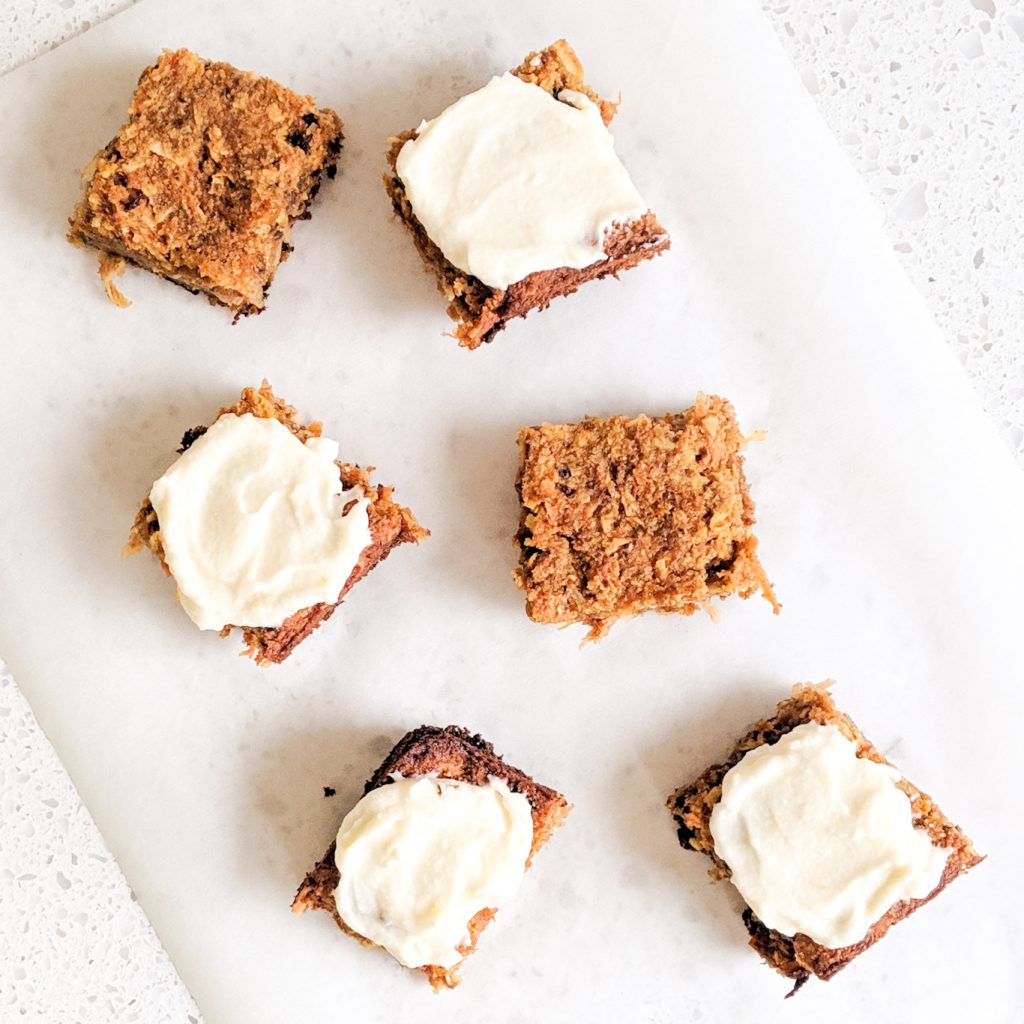 Ditch PMS once and for all with my 5 Day Meal Plan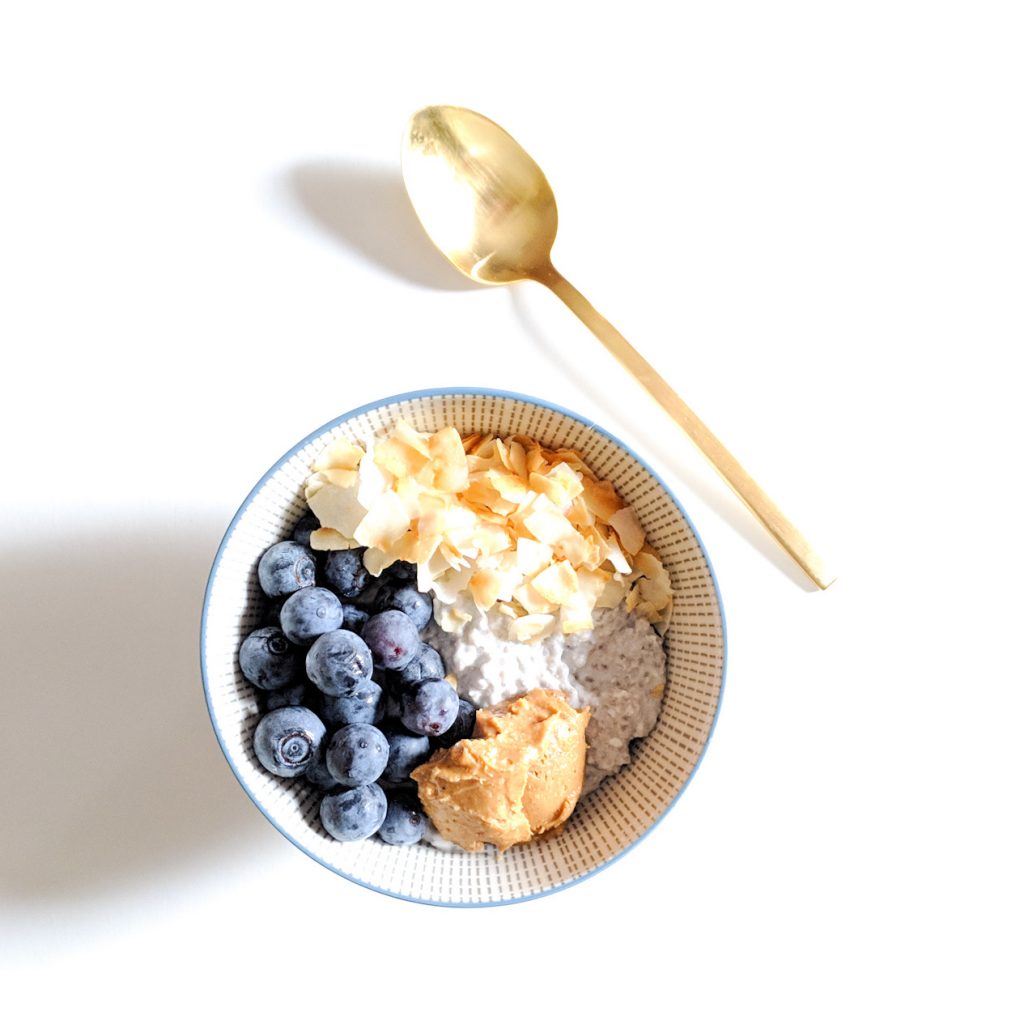 Elevate your fertility journey by nourishing your body and mind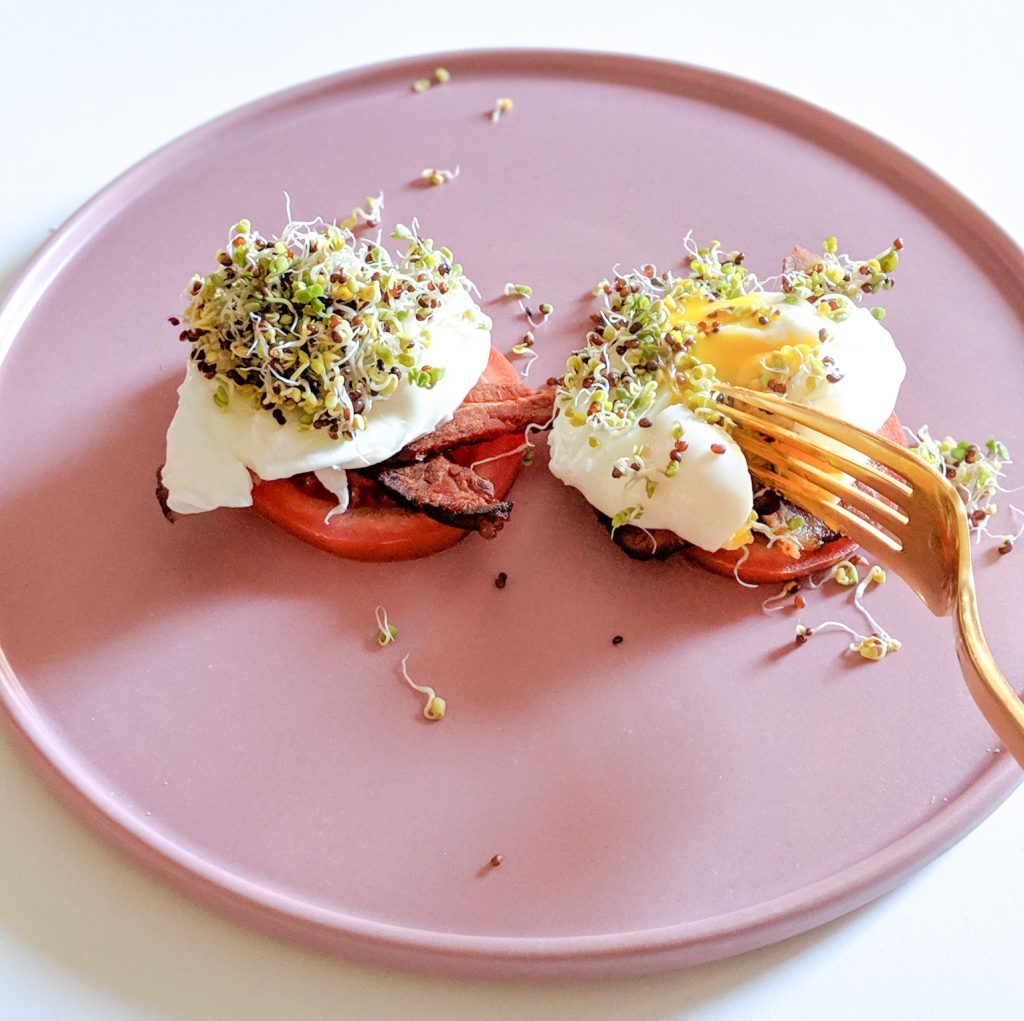 Ditch the diet and feel your absolute best with my delicious 7 day meal plan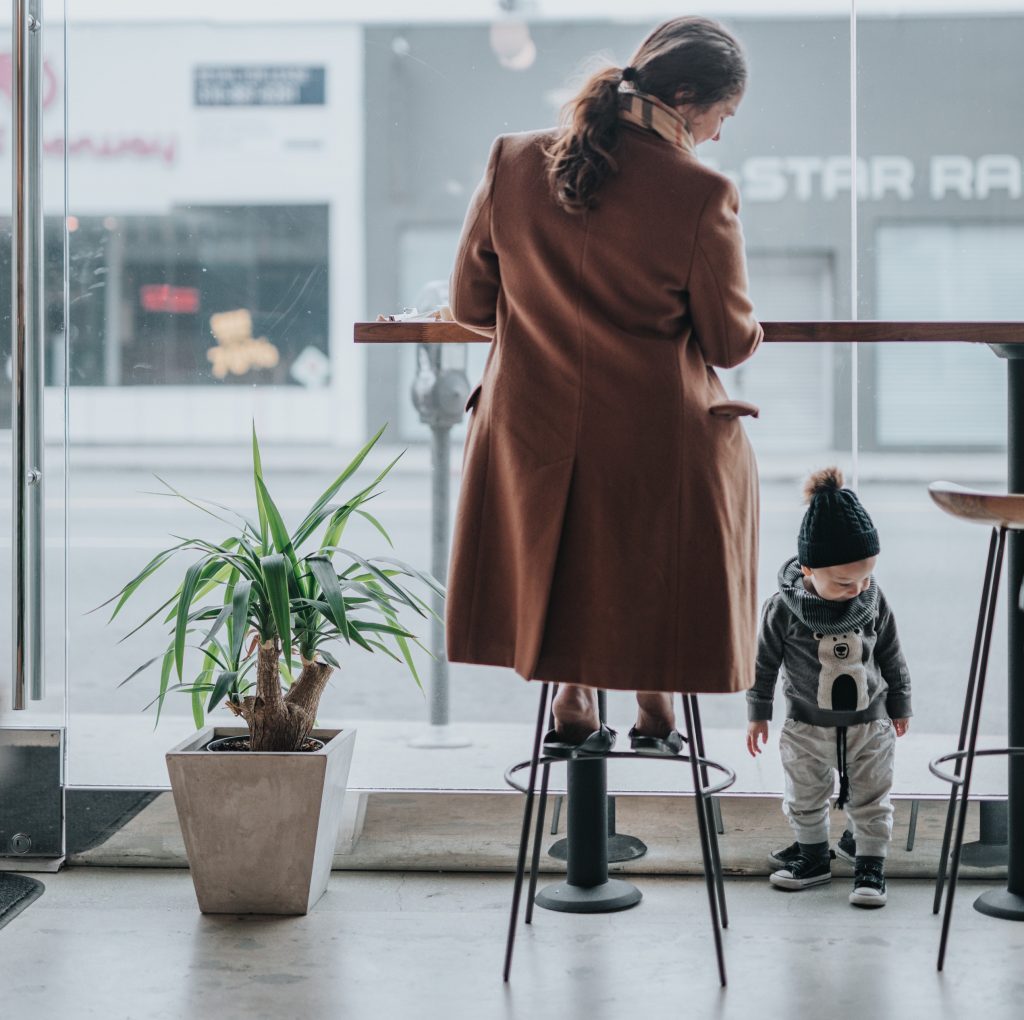 Get Your Sexy Back with 10 Proven Hacks for balancing your hormones post baby