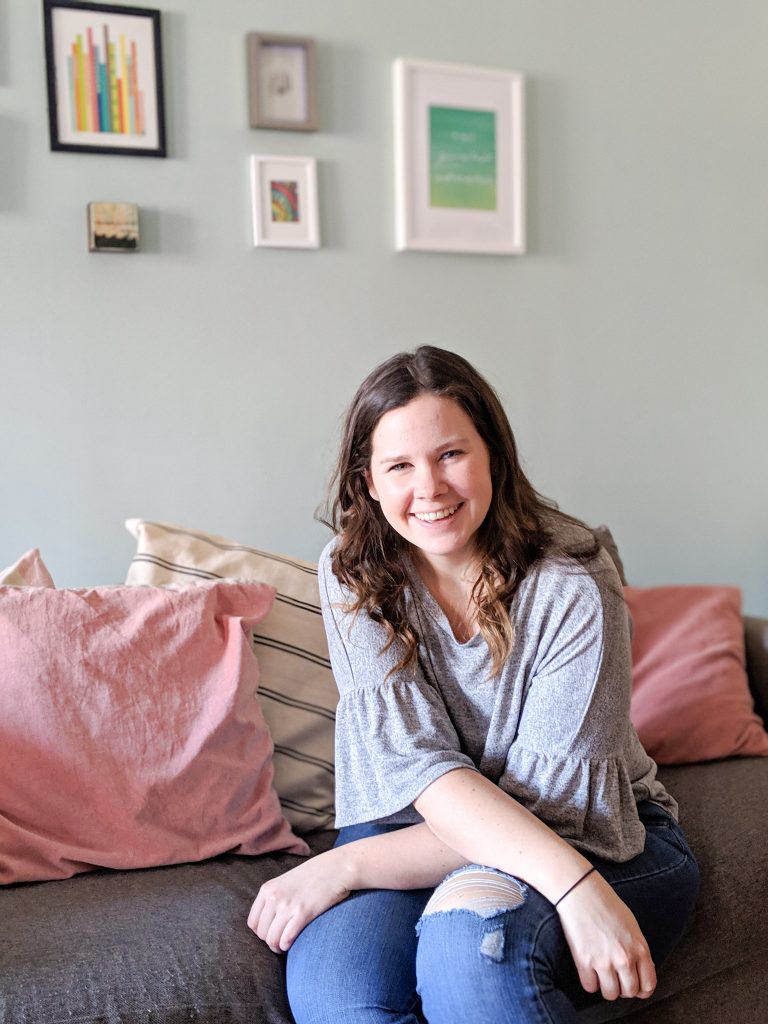 Hey There!
I'm Elizabeth Raybould
I'm a Toronto born and raised nutritionist, women's hormone expert, nature lover with big goals! Obsessed with chocolate, coffee shops, and pretty things.
I've been keeping it real and speaking my truth since 1994.
Read on for the rest!
I didn't always want to be a nutritionist.

In fact, I grew up wanting to be an elementary school teacher. I loved working with kids. In fact I went to university to become a teacher.

After my first year, a lot of big decisions, a cross province move, I decided I was on the wrong path. I was struggling with health concerns, loads of stress, and couldn't continue on the path I was on.

I needed to pivot.

I moved back to Toronto and finished my university degree in Women's Studies. Meanwhile, I started blogging my favourite recipes and fell in love with sharing my kitchen creations.


I SHOULD HAVE KNOWN THAT THE GIRL WHO WAS RAISED TO BE CREATIVE AND BREAK RULES IN THE KITCHEN AND WAS AN AMAZING TEACHER WOULD END UP TEACHING WOMEN ALL OVER THE WORLD HOW TO TAKE BETTER CARE OF THEIR BODIES.


I'm probably sipping on coffee and dreaming up ways I can help women become the best, most unstoppable versions of themselves.

You wanna know what lights me up? Making women feel amazing in their skin, and own and celebrate their bodies. When you feel tired, overwhelmed, moody, and overall not great, you definitely don't feel unstoppable. If I can be that person who grants you permission to feel and live your best life and whispers along the way, "you can do this" when it feels like your up against the world, then I'll consider my job done.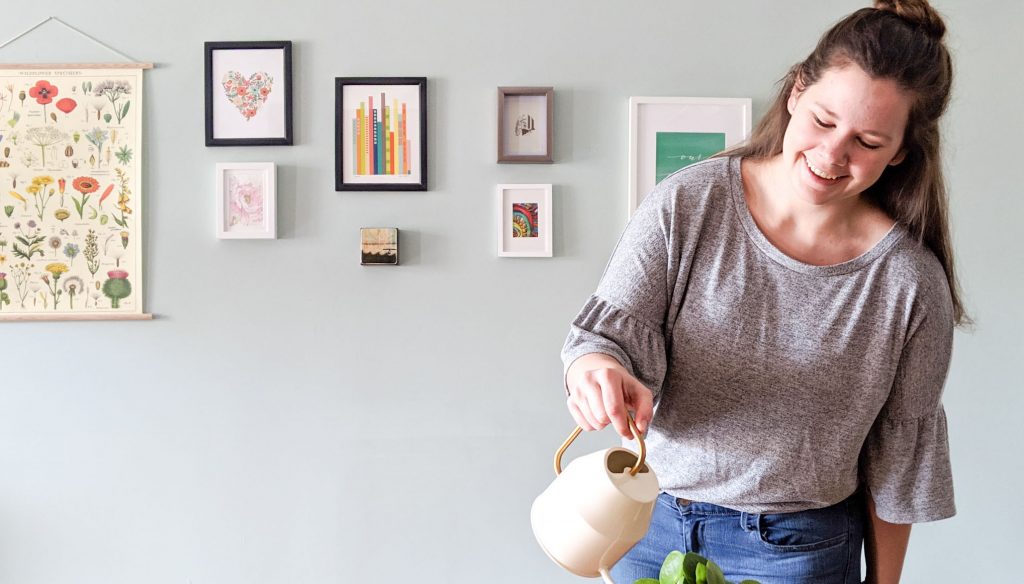 My Total Faves
new here? these are a few of my favourites!